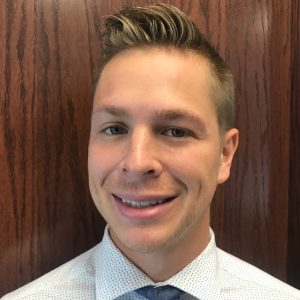 Sam Catterson
Research Analyst
Email: info@wickhaminvestments.com
Having completed a degree in management and organizational studies (BMOS) with a specialization in finance from the University of Western Ontario, Sam is also a CFA Level1 Candidate. Originally from Binbrook, Sam is an ambitious individual with an interest in the financial services industry and a passion for investing and building relationships. When not reading financial updates in the news, Sam has several other hobbies, which include fitness, competitive touch football, recreational golf and traveling. To relax Sam enjoys listening to Rock and Indie music.
Among other things, Sam will be assisting Allan and Sean with client service and relationship management, as well as investment research and analysis. He has joined the Meyer & Pugliese team to help serve clients better, and grow the practice. Sam plans to complete his CFA designation and become registered as an Associate Advising Representative in future. His long term goal is to eventually become a full-fledged member with the Meyer & Pugliese team.