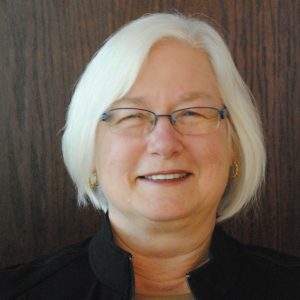 Lin Mackrael, CFA
Portfolio Manager
(289) 239-8318
Alternate: (905) 528-3090
Email: info@wickhaminvestments.com
Lin Mackrael has over 30 years experience in the investment industry and has seen a variety of market cycles and conditions. She began her career in 1976 in the back office of McLean McCarthy, a boutique investment dealer. After completing the Canadian Securities Course, Lin was hired by Merrill Lynch as an investment advisor, and underwent their training programme in New York in 1978. During this time, Lin received accreditation with the New York Stock Exchange and NASDAQ, and became a designated Registered Options Principal. She was one of Merrill Lynch Canada's first female account executives and eventually became one of the firm's leading advisors and a member of the Chairman's Club.
Lin successfully completed the requirements for the designation of Fellow of the Canadian Securities Institute (FCSI), and received the Chartered Financial Planner designation in 1988. In 1993 she joined Jones Heward Investment Management as a Vice President and Portfolio Manager, where she earned the Chartered Financial Analyst® designation. Lin moved to Cassels Blaikie Investment Management in 1996, and when the firm was acquired by Bank of Nova Scotia, she became Vice President, Niagara Region at Scotia Cassels Investment Counsel, where she was responsible for $600 million in assets.
Lin joined Wickham Investment Counsel in Hamilton in 2004, where she manages the investments for a select group of clients. The combination of her education and experience, and ability to build strong relationships, makes her ideally suited to managing the investments of taxable individuals.